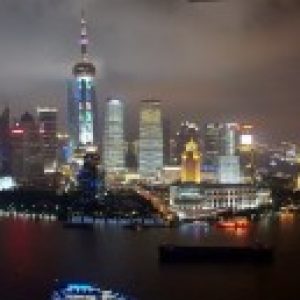 Virtuell Studietur USA & Asia 2021
Silicon Valley & Asia are both global innovation melting pots, – join to learn & wise up!
We have the distinct pleasure of inviting YOU to join Open Innovation Lab of Norway on this Executive Inspirational study trip where we will meet some of the leading minds that define the future.
Since it will be virtual, we have the pleasure of taking you to both mekkas for innovators.
Sorry, there were no discussions found.